One year later and recording from home has simultaneously gotten easier… and more complex.
I'm that Boleyn girl, and I'm… super excited for everyone to see our covers from Six!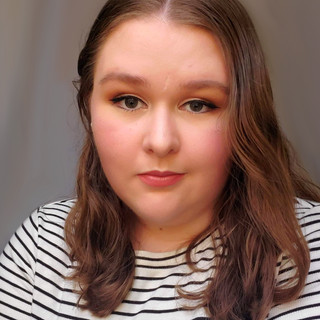 We know your ears have been buzzing since we announced our Patreon exclusive performances of Six! April 8th can't come soon enough, and...